Welcome. This is Chris and Tibor, two very good friends with the vision of creating a world that we love to live in. In nights-long discussions, conversations about social and global problems were omnipresent. Early on we decided to contribute to a positive change. However, the journey of the BlueFuture Project began with a simple and paradoxical question:
»Why does poverty increase, even though the world donates so much money to Africa?«
A question that did not want to get out of our heads and that we had to pursue. We decided to learn from African experts. They would understand the circumstances and the culture better than us. For that reason, these experts know what the people need to solve their issues. We learned, that we need to invest in the infrastructure and the people, in order to achieve long-term change. We need to provide assistance to empower locals to solve issues on their own. This is the reason why we create companies, employment and opportunities with locals, for locals.
Our social enterprise represents a sustainable improvement of the living standard in tanzanian communities. Join us and together we are able to create a better world for all of us. We are excited to welcome you in our community.
Chris & Tibor
BlueFuture Project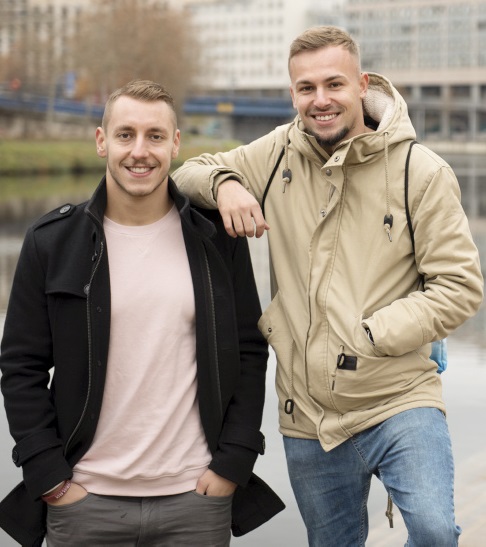 One Team. One Mission. One Goal.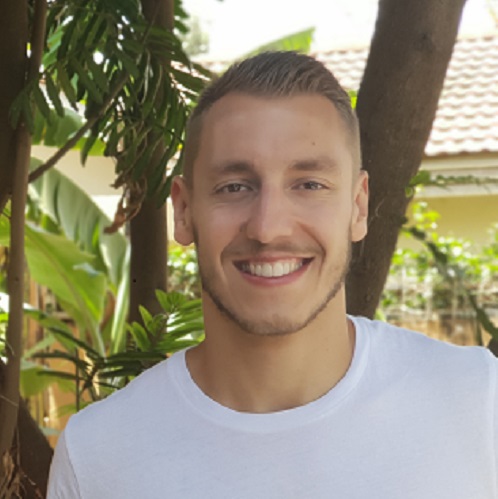 Christoph Dillenburger
Co-Founder
After years of experience in the finance and insurance industry, Christoph had to realize that this sector is causing many problems in the world. Because of moral reasons, Chris decided it is time to quit his job. His goal is to promote a positive change with his manpower.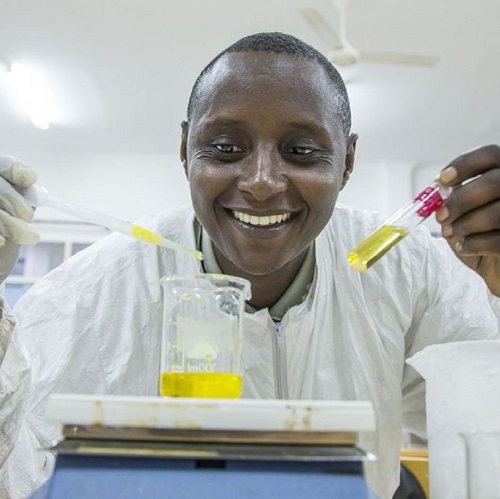 Dr. Askwar Hilonga
Partner & Waterproject Manager
Dr. Hilonga is an award-winning chemical engineer from Tanzania. He grew up without access to clean water. As a result, he developed the irrepressible desire to eliminate the water crisis. Because of this determination, Dr. Hilonga is a role model to the young generation in Tanzania.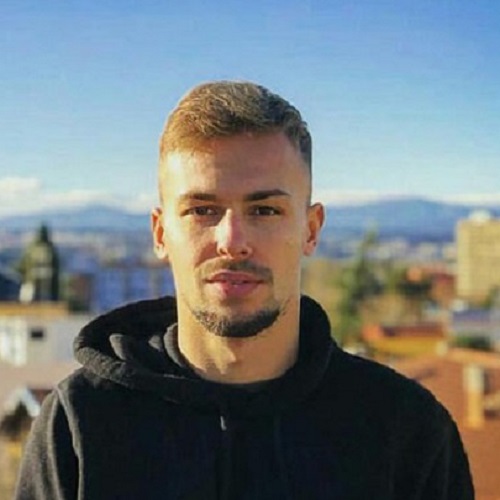 Tibor Sprick
Co-Founder
Tibor is a social entrepreneur who wants to create a world in which we all want to live in. He became aware of social problems and decided to get involved in a positive change. With the BlueFuture Project he fulfills his dream of pursuing this improvement.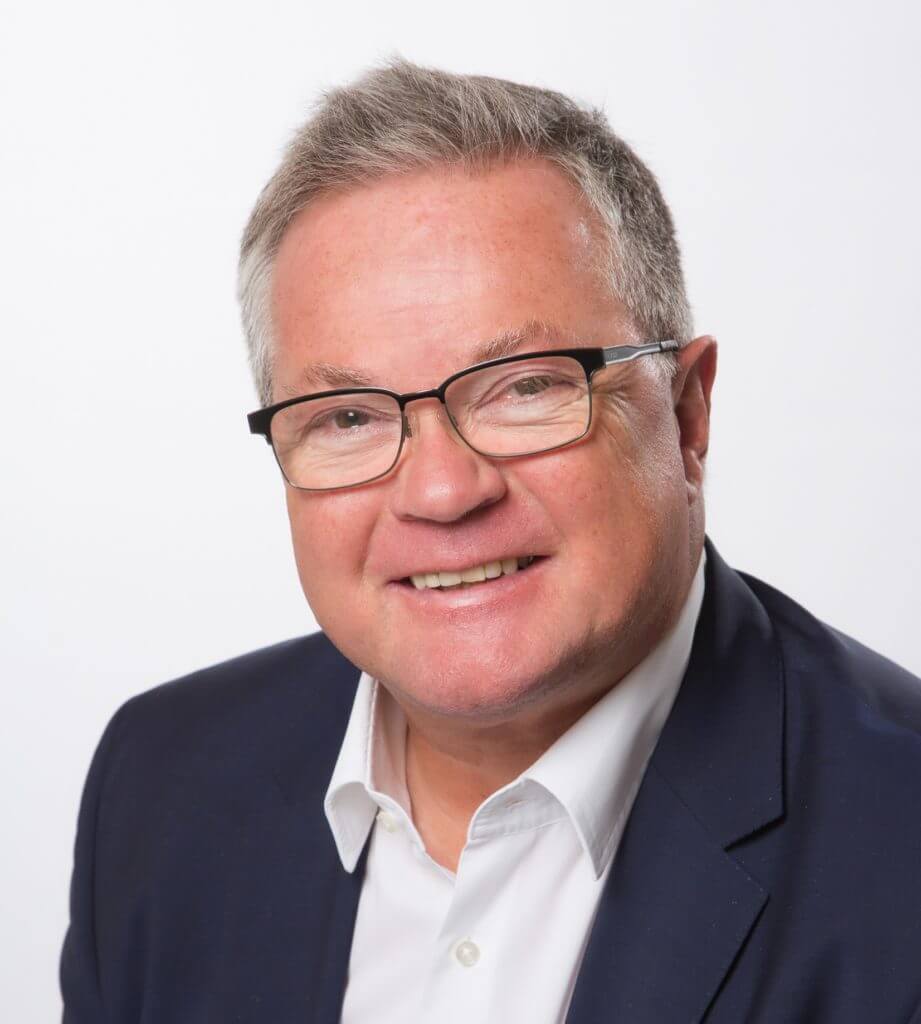 Ralph Breuling
Consultant
Ralph is an experienced consultant and manager with sound background in the management and control of medium-sized companies, as well as Start-ups. For the past 20 years, he has been CFO of a large corporate group in the food industry. He supports us with know-how and his network.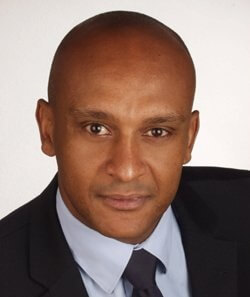 Daniel Wiersbowsky
Consultant
Daniel is a certified media and project management expert with extensive experience in sustainable development assistance and a passion for East Africa. He advises the project on strategic planning, network management and fundraising.
"With locals, for locals" is more than just a slogan, it is our attitude. It is the starting point of our desire for change. It is the reason why we build this social Startup. Our intention is not to offer short-term solutions but empower locals to tackle the water issues on their own. It is our urgent motivation to create jobs and opportunities for people, in order to make them independent. These opportunities have the power to change lives of families to the better while they improve the local economy.
Get to know more and support us
OUR WATERSTATIONS
How do we empower locals through jobs, companies and opportunities?
DR. HILONGA
Learn more about our partner and his award-winning Nanofilter...
SUPPORT US
Create access to clean water to one person by purchasing our handmade bracelets...